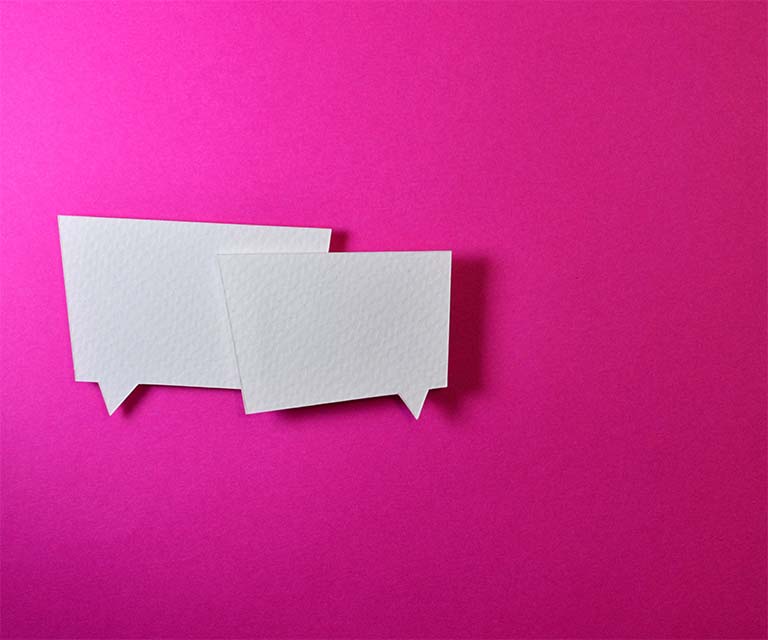 Populärwissenschaft und Pandemie
Geschichte der Kommunikation
+++ Englischer Blogbeitrag
The Covid-19 pandemic has thrust scientists and science explainers into the public eye. Although we may think of their presence in the media as something new, popularization has in fact been part of science since there has been science. Today's scientists who go on talk shows, record podcasts, or fight disinformation on Twitter are beholden to their forebears in many ways. This article (from Leibniz Institute for the social sciences (GESIS)) explores the history of popular science in Germany since the nineteenth century and how it has lead to the present moment in science communication. […]
Popularization has been part of science since there has been science. In that regard, today's scientists who go on talk shows, present popular television programs, record podcasts, fight disinformation on Twitter, or even hire PR firms to create a spot for themselves and their studies in the limited limelight of our modern media society, are not a new phenomenon, but beholden to their forebears in many ways.
When we speak of science and its popularization, we must acknowledge that we are dealing with two always naturally interacting constituent pieces of a larger societal quest for knowledge, rather than simply the transmission of scientific production to the masses. […]
The Covid-19 pandemic has brought to the fore a new crop of science explainers. Virologist Christian Drosten, whose Berlin laboratory developed the first test with which the novel coronavirus could be detected, was asked by media outlets to speak on his specific expertise, and has had an innate ability to connect with audiences.
Others, like Drosten's Bonn colleague Hendrick Streeck, initiator of an early study attempting to detect the spread of the virus in the populace, or Halle-Wittenberg virologist Alexander von Kekulé, bolstered their visibility with the help of public relations agencies, or through poignant recommendations on talk shows, set to ignite spirited debate. […]
A responsible public scientist, then, is someone who attempts to aggregate the best current, however tentative, factual consensus regarding a scientific issue, and while potentially advocating for a course of action rooted in their expertise, does this while cautioning that their field is potentially not the only one relevant to the problem at hand.
Vollständige Quelle: GESIS