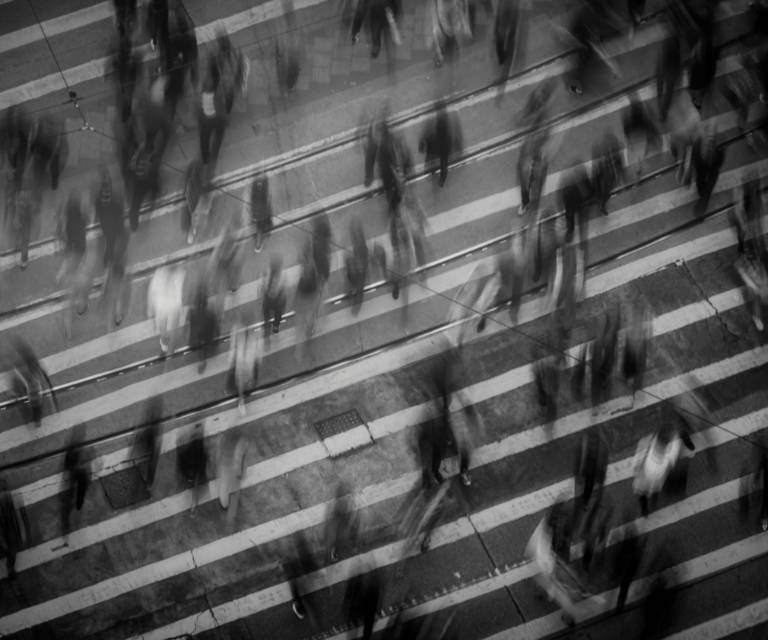 Mi. 14.04.2021
The Return of Inequality
Englischer Vortrag: Although inequality is widely seen as the "defining challenge of our time," the full stakes of the inequality have not been sufficiently appreciated, and the "inequality debate" has become mired in both academic and political in-fighting.
In this lecture (held at Max-Plack-Institut für Gesellschaftsforschung (MPIfG)), which draws on themes from his forthcoming book The Return of Inequality: Social Change and the Weight of History, Mike Savage will argue that escalating inequality is bound up with the exhaustion of modernist paradigms and the renewal of historical forms which sociologists have characteristically seen as past residues: empires, elites, city states, and racial and gender hierarchies.
He will trace how inequality is bound up with the decline of national formations and contestation within and between increasingly powerful elites. He will explore how the sociology of inequality therefore needs to broaden out from measuring the dimensions and characteristics of inequality to a broader historical understanding of long-term change.
Wann
14.04.2021
17:00 – 18:30 Uhr
Anmeldung
Referierende
Prof. Mike Savage, London School of Economics and Political Science
Weitere Infos