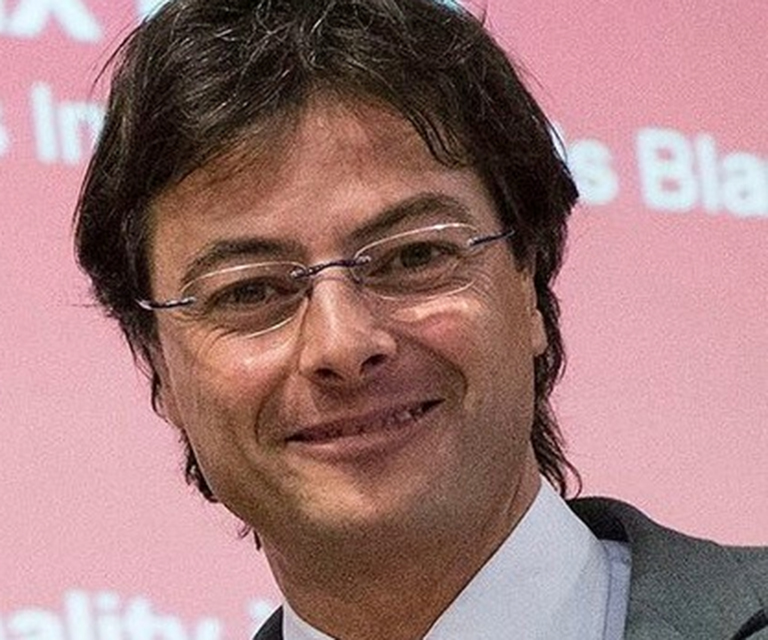 Mi. 03.05.2017
Managing Corporate Social Commitment
Englischsprachiger Gastvortrag: The topic of Professor Ordeix's guest lecture deals with constructing of the social personality in organisations and will therefore present the essentials of managing corporate social commitment. PR. It will also explain the emerging PR role in building common values in organisations when dealing with their general and specific publics.
Enric Ordeix, PhD, works as a full time professor at Blanquerna School of Communication and International Relations-Ramon Llull University (Barcelona, Catalonia-Spain). He is also Vice president of The Global Communication Institute and Track Chair of the International Academy of Business Disciplines. In addition, he headed several larger international congresses.
The guest lecture is open to all Macromedia students as well as to all interested professionals or academics from the outside. For organisational purpose, please fill in the registration form below!
Wann
03.05.2017
18:30 – 20:00 Uhr
Wo
Hochschule Macromedia Campus Köln, Brüderstraße 17, 50667 Köln
Anmeldung
Referierende
Prof. Dr. Enric Ordeix
Weitere Infos