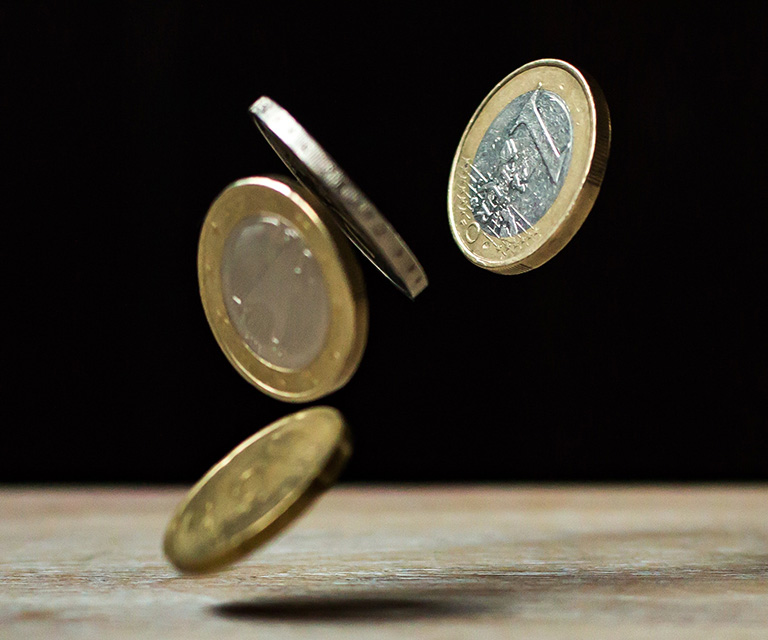 Mi. 19.05.2021
Geld und Macht
In ihrem Vortrag zeigt Hanna Kuusela (Universität Tampere) die vielfältigen Dimensionen akkumulierten Besitztums und die heutige Größenordnung der Vermögen von Superreichen auf und diskutiert die Auswirkungen dieser Entwicklung auf die Forschung. Der Vortrag ist der zweite Vortrag im Rahmen der vierteiligen Reihe zum Thema "Wealth and Social Inequality" des Max-Planck-Instituts für Gesellschaftsforschung (MPIfG).
EN: From Mark Zuckerberg to dynastic business families in Europe, owners of accumulated private capital seem to be doing well. Ownership brings not only money but also social opportunities and political power. In her talk, Hanna Kuusela discusses the many dimensions of accumulated ownership and argues that the unprecedented magnitude of today's largest fortunes forces research to revise some of its premises on capital ownership.
Drawing on her work among the top earners and super-rich inheritors in Finland, she argues that understanding the dynamics of contemporary inequalities requires further study of the agency of private owners and the cultural frames or social and political locations that account for their advantages.
The puzzling question driving the talk is: If managers, financial intermediaries, and institutional investors are the primary agents of today's capitalism, as today's major paradigms suggest, why and how does the system benefit the big owners so generously? How has the stabilization of owners' profit rates and long-run expectations been achieved institutionally, politically, juridically, and culturally? Wealthy owners seem to be highly capable of guarding their interests, modifying institutional environments to their liking and building beneficial alliances with other classes. Whether it is Elon Musk's tweets boosting the shares of a company, or a billionaire stating that a major merger was his initiative, accumulated capital doubtless gives both coercive power over others and creative power to bring about change. Now we only need to know how and why this is the case.
Anmeldung
Referierende
Hanna Kuusela
Weitere Infos