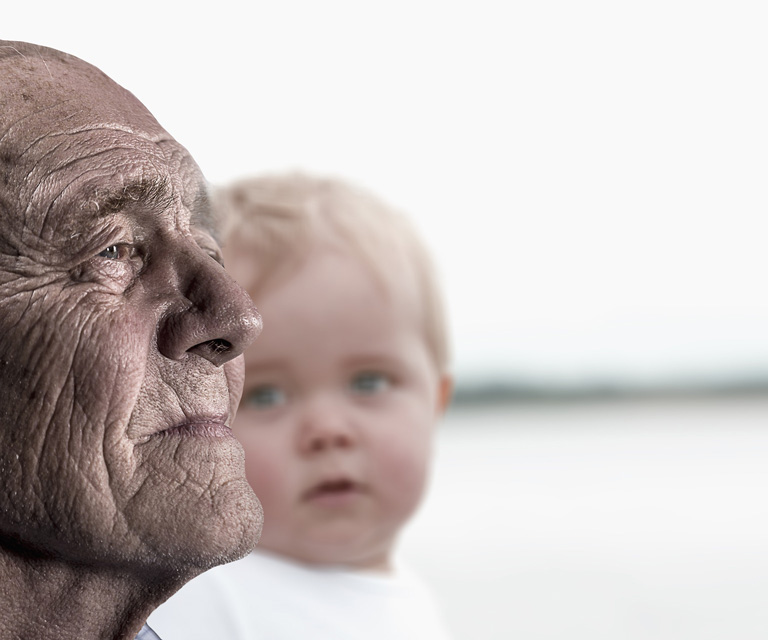 Do. 19.05.2022
Cellular aging – Order is half the battle
What happens in our cells when they age? With increasing age, the efficiency of the body and thus of each individual cell decreases. Processes are slower and people are more susceptible to infections. But why is that and what exactly happens in our cells during this process? Dr. Lena Pernas explains how our cells defend themselves against infections. Prof. Vilchez shows us how the cells in our body keep order and that order in the cell is essential for longevity. Too much clutter restricts the cell in its function. So it has to be cleaned out every day.
The explanations of the two experts are embedded in an exhibition on aging by Steffi Sonntag at the VHS, which can be visited in this context.
Link zum Nachbericht.
——
GASTGEBER
Continuing Education Center of the City of Cologne
The VHS was founded in 1919 out of the university and became a municipal institution in 1920. Until its closure by the National Socialists in 1933, it was committed to democratic and humanistic ideas. After liberation from National Socialism, it resumed its work in this tradition in 1946. As a municipal center for continuing education in the city of Cologne, the VHS is part of the public service and, according to the NRW Continuing Education Act (WbG), a mandatory task of the municipality. With its diverse range of continuing education programs and qualified counseling, the VHS promotes lifelong learning and enables social participation as well as support in the sense of the elementary guiding principle of education policy work.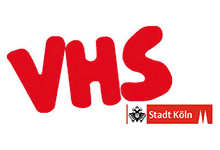 Wann
19.05.2022
18:30 – 20:00 Uhr
Wo
VHS – Innenstadt, Cäcilienstraße 29-33, 50676 Köln
Anmeldung
Veranstalter
KWR, Max-Planck-Institute for Biology of Ageing, CECAD – Universität zu Köln, VHS
Referierende
Dr. Lena Pernas (MPIBA) und Prof. Dr. David Vilchez (Uni Köln)