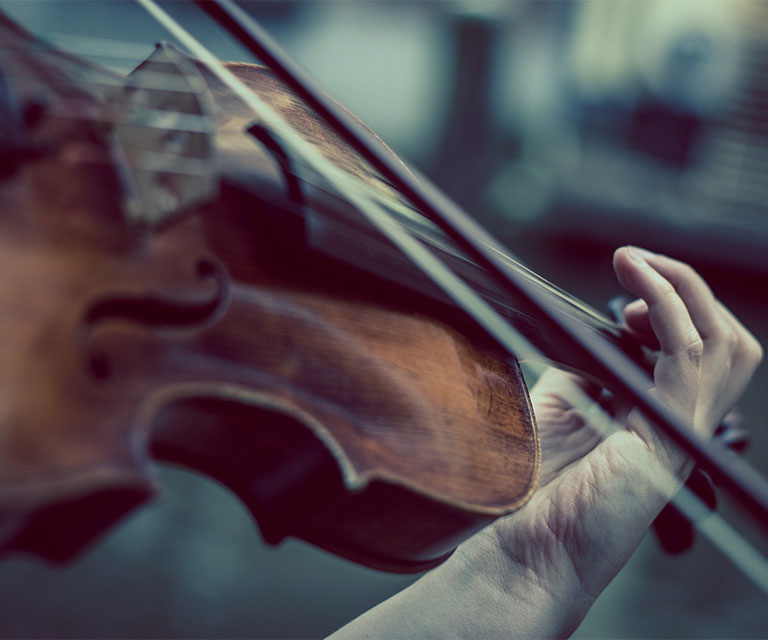 Fr. 30.09.2022
bis So. 02.10.2022
2nd Alberto Lysy International Violin Competition
The Alberto Lysy International Violin Competition was created with the intention of promoting young violinists from all over the world, as well as cherishing the great violinist Alberto Lysy and his legacy. A jury of internationally renowned musicians will grant the winner with a four-year loan of a fine violin made by Jean-Baptiste Vuillaume.
The Jury
Adelina Oprean — Violin professor at the Music Academy Basel
Michael Malmgreen — Violin professor at the Royal Danish Music Academy
Antonio Lysy — Chair of String Department and cello professor at the UCLA Herb Alpert school of Music
Igor Karsko — Artistic Director of Camerata Zürich
Pablo de Naveran — Head cello professor at the International Menuhin Academy
Lukas Wittermann — Managing Director of the Gstaad Menuhin Festival & Academy
1st Round: Friday September 30th. Timetable: 10-12:30, 13:30-16.00, 16:30-19:00
Semifinal: Saturday October 1st. Timetable: 14:00-16:30, 17:00-20:00
Final: Sunday October 2nd. Timetable: 13.00-16.00
Wann
30.09.2022
bis 02.10.2022
10:00 Uhr
Wo
Kirchgemeindehaus, Untergstaadstrasse 8, 3780 Gstaad, Switzerland
Veranstalter
Gstaad Menuhin Festival & Academy, u.a.
Weitere Infos