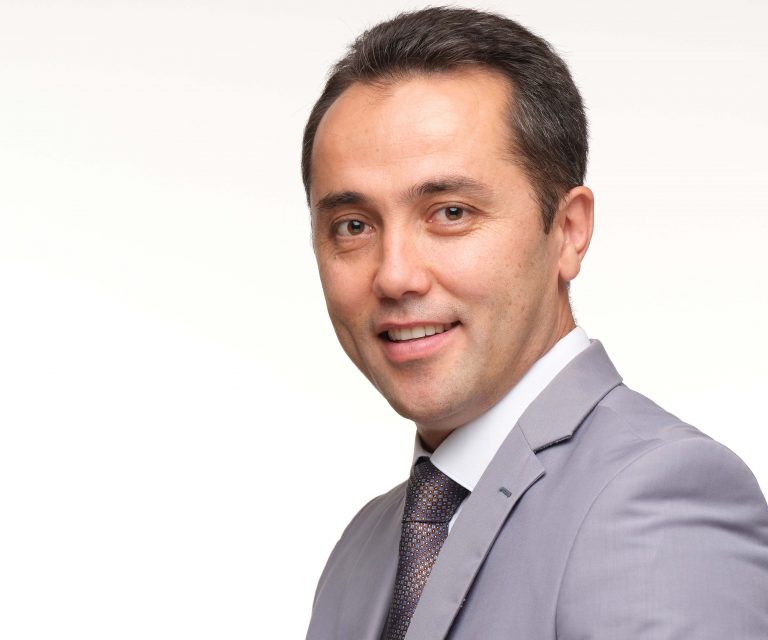 Backstage: Prof. Abdurazzakov
Cologne Scientists talk about themselves
Short interview with Prof. Dr. Odiljon Abdurazzakov from the International Business School (CBS)
Is there a current research project you like to tell us about?
My current research areas include national innovation policy, technology entrepreneurship and technology transfer. I started working on these topics when I was a visiting researcher at Harvard University and continued working on them after my PhD. Due to the significant contributions of tech-entrepreneurs to economic growth, most nations are interested in developing their startup ecosystem. My research investigates the impact of equity investors, such as venture capital firms and angel investors on the valuation and scalability of startups.
Why is this topic interesting for you and is there a relevance for the public within the research solutions or results?
Research shows that while most countries invest significant resources in increasing their innovation potential, return on these investments is not always adequate. My research focuses on analyzing the innovation policies of countries in the CIS region and formulating recommendations for policy makers. My research also analyzes the impact of universities and research institutions in the national innovation system.
Why do you choose Cologne as the place to be?
I visited Cologne as a DAAD researcher during 2017-2018 academic year. In addition to conducting research, I was also invited to teach in the Entrepreneurship program of Cologne Business School (now CBS International Business School). I am currently a full-time faculty member at CBS. Cologne is appealing for people from different parts of the world because of its family friendly atmosphere, beautiful parks, museums and historic buildings. I enjoy walking along the Rhine and taking cruises on the Rhine with my family.
PERSONAL DETAILS
Prof. Abdurazzakov has received his Bachelor's and Master of Business Administration degrees from Colorado State University (USA) and was a visiting Carnegie Doctoral Fellow at the Entrepreneurship Unit of Harvard Business School (USA).
Abdurazzakov was a visiting Carnegie Scholar at Harvard Business School in 2015-2016. He also worked as Professor of Innovation and New Business Ventures in the Executive MBA Program of Maastricht School of Management (Netherlands)/ADA University (Azerbaijan) and at Westminster International University in Tashkent. He has developed numerous modules on innovation and entrepreneurship for universities in Europe and Uzbekistan and has taught Entrepreneurship, Innovation and Creativity, and Strategic Management to undergraduate, master-level, and executive students. He is the author of multiple publications in peer-reviewed academic journals and international conferences. Today he has a Professorship for Strategic Management at the International Business School in Cologne.