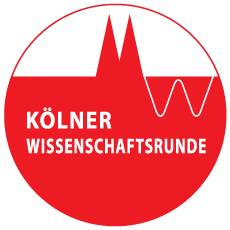 Urban Mobility Transformation:
Future Visions
Today we are facing multiple challenges on how we are living and the way we use mobility. How can cities become more livable? How can urban spaces and urban mobility be designed to be sustainable and fit for the future?
The "Science meets City" symposium addresses the viewpoint of science within that area and is embedded in the polisMOBILITY trade fair in Cologne. The event focuses on modern urban infrastructure development, innovative mobility concepts and devices, as well as the collaboration between science, cities and citizens. Hamburg, Kyoto, Liege, Paris and Rotterdam serve as guiding examples focusing on the most pressing questions in urban mobility.
A mixture of impulses and personal discussions creates the ideal basis for new ideas, contacts and cooperations.
Start of Registration | February 21, 2022
Registration for the symposium is required.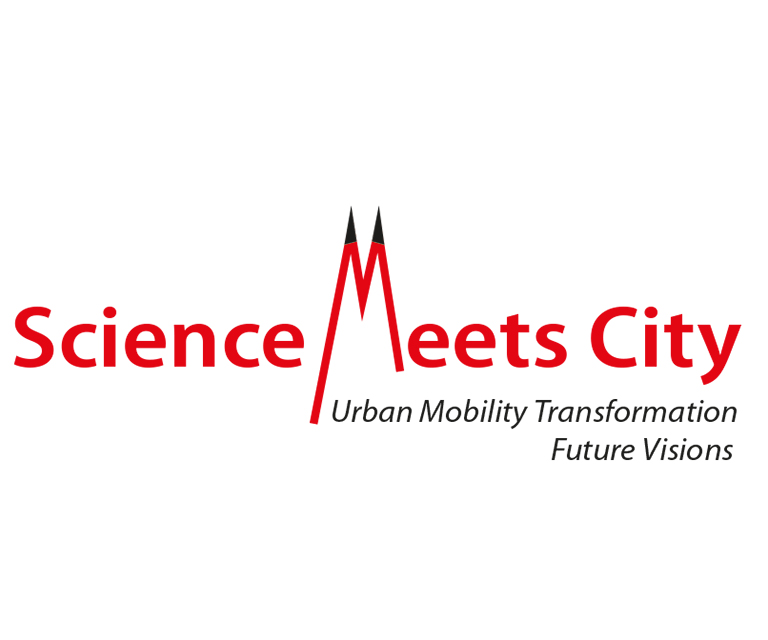 Topics & Speakers
Henriette Reker, Lord Mayor of Cologne
Prof. Dr. Elisabeth Fröhlich, Chairwoman Cologne Science Forum
Prof. Dr. Jan Gehl (Kopenhagen)
Prof. Dr. Rüdiger Siechau (Hamburg) | Clean drive for a clean city: city cleaning electrified
Prof. Nicolas Hautière (Paris) | Smart roads as a strategic issue for tomorrows cities
Pieter van den Berg (Rotterdam) | A Boost for Urban Sustainability: Optimizing Electric Transit Bus Networks in Rotterdam
John Lippe (Europe Ford Mobility) | Mobility and the Smart City
Prof. Jaques Teller (Lüttich) | Mobile phone data processing for mobility analysis and urban planning
Prof. Dr. Sandor Markon (Kyoto) | Linear-driven elevator systems
Prof. Dr. Jerome Monnet (Paris) | Innovations by travelers: Challenges for the urban mobility infrastructure in the Greater Paris
Note | The event program is still under development. The current status is displayed on this web page.
Event location
Cologne Trade Fair | Koelnmesse
Congress-Centrum Koelnmesse: East Entrance
Messeplatz 1
50679 Köln
Contact
In case you have any questions, do not hesitate to contact us.
wissenschaftsrunde@koeln.de