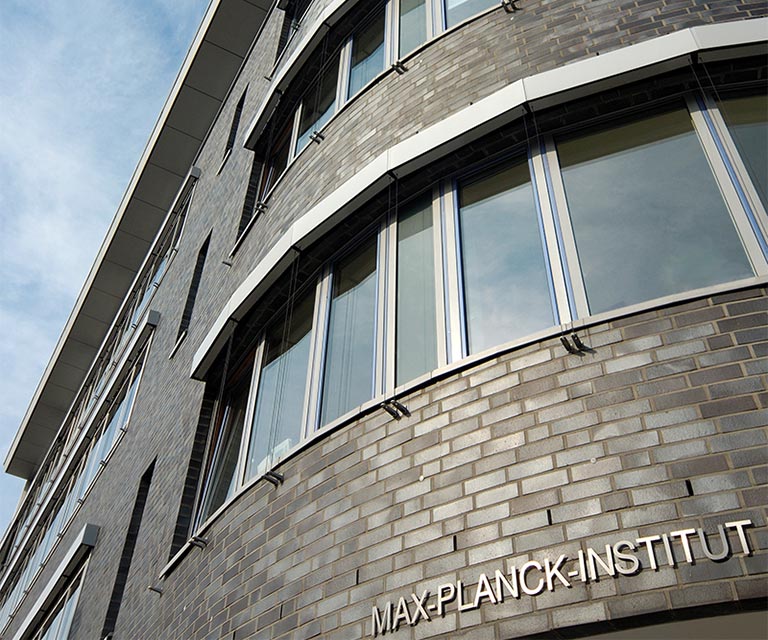 Do. 12.12.2019
bis Fr. 13.12.2019
The Financialization of the City
We are pleased to invite you to join us for an interdisciplinary workshop focusing on the financialization of the city. Panelists include political economists, economic sociologists, and geographers, who will be discussing how finance shapes city budgets, housing, and urban inequality. Among the highlights is a keynote by the urban sociologist Patrick Le Galès from Sciences Po, Paris. You will find more details of the workshop below.
Today, as in the 1970s, local governments in the US and Europe are struggling to balance budgets and meet the needs of city dwellers. Yet the causes of today's urban challenges differ from those in the 1970s. Whereas the "urban crisis" of the mid-20th century was triggered by the flight of industrial capital from city centers, today's difficulties reflect the financialization of the Western economy, that is, the heightened role of financial markets as a source of economic growth.
The workshop will bring scholars from economic sociology and political economy into conversation with scholars from other disciplines in four panels on different aspects of financialization in urban contexts. In a final panel, economic sociologists and political economists will synthesize insights and set an agenda for a more robust economic sociology of the city.
Wann
12.12.2019
bis 13.12.2019
12:00 – 14:00 Uhr
Wo
MPIfG – Max-Planck-Institut für Gesellschaftsforschung | Max Planck Institute for the Study of Societies, Paulstraße 3, 50676 Köln
Anmeldung
email to: kohl@mpifg.de
Weitere Infos