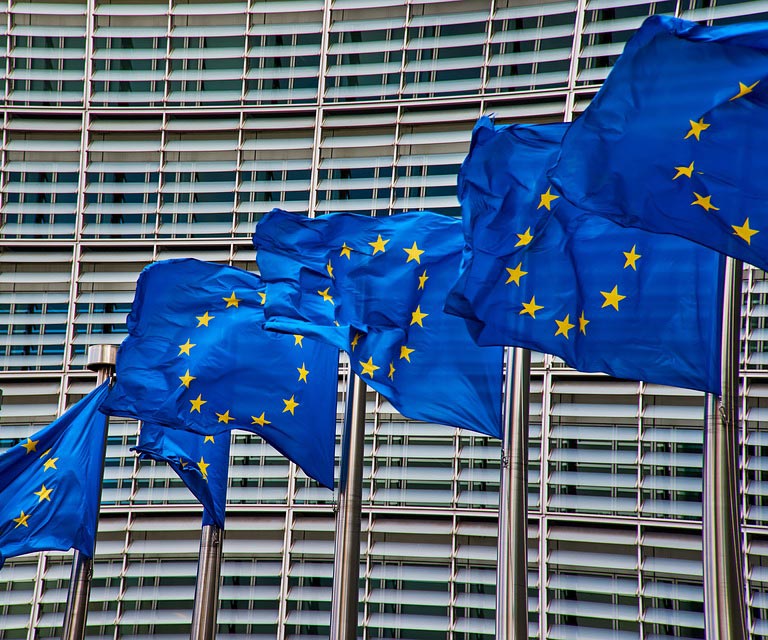 Di. 02.04.2019
bis Di. 09.07.2019
Narratives of Europe – Narratives for Europe
In the light of the elections for European Parliament, this lecture series focuses on views on European Integration within the EU member states. We want to look at the development of master narratives accompanying and supporting the individual countries' way into and stance within the European Union. An International Lecture Series in Cooperation with the Coimbra Groupin Cooperation.
The most powerful drivers of the European Integration process were common and individual political and economic interests of the single member states. The highly individual constellations of interests, combined with the respective national historical background, led to very different "master narratives", which formed the backbone of public debate on the EU and European integration in the single member states. In this sense narratives provide a simplified image of reality, and they reflect the variety of emotional and affective dimensions of a European identity.
This lecture series attempts a survey of these different narratives across EU member states, focusing on both differences and common traits, inspired by the hope that an increased awareness of these narratives and expectations increases and improves mutual understanding within the EU.
Lectures will be held by eminent experts and scholars from prestigious Universities throughout Europe.
Each session (every tuesdays) will consist of two presenters with talks of about 30 minutes each – one live speaker, one broadcasted via Internet from a Partner University – and will be concluded by a Q&A session based on comments and questions sent in by students from both real and virtual audiences.
Wann
02.04.2019
bis 09.07.2019
18:00 – 19:30 Uhr
Wo
University of Cologne, Annex building Physics (326), Zülpicher Str. 77a, Seminar Room 0.03, 50937 Köln
Anmeldung
Veranstalter
University of Cologne, Coimbra Groupin Cooperation
Weitere Infos